---
ERP SOLUTIONS
---
ERP (Enterprise Resources Planning) is a system that enables enterprises to plan utilization of their various resources across the organization in a central solution.
---
WEB DEVELOPMENT
---
Your website is a reflection of your business image. We design websites relevant to your business in design itself with consistency and utilization of latest technologies.
---
WEB & EMAIL HOSTING
---
Websites and Emails are essential presence of your business. We offer hosting in servers running 24/7 with high availability, using latest technology, and secure access.
ERP SOLUTIONS
Easy to use, Scalable, and Powerful Solutions
Easy Access to Data
Having your data in a central place, allows you to access data easily.
Search & Filtering
Search & Filtering capabilities make finding the desired information easy and quick.
Reports & Analytics
ERP sytems generate very useful reports that help you to make business decisions.
Workflows
With workflows, you can map your business process into the system efficiently.
Users and Groups
You have the ability to categorize your system users into group with certain roles.
External Systems Integration
APIs allow connecting external systems with the ERP system.
Security
ERP systems take care of many security aspects e.g. authentication and authorization.
Access Rights & Controls
You can specify the access rights for each user or group easily with very flexible way.
Multilingual
The ERP system can be in multiple languages, including user interface and reports.
Notifications
Receive or send notifications (Email, SMS) after any action or event you define.
Data Integrity
Your data will be kept consistent and correct over its entire life cycle.
Portal
Allow external system users to access your system using the portal feature.
Odoo ERP System Requirements
| | |
| --- | --- |
| | |
| # of users | 1 – 9 users |
| Application Type | Web based ** |
| Deployment | Cloud Direct into OS Virtualized inside OS Host |
| Operating System* | Microsoft Windows 7 or higher Microsoft Windows Server 2008 R2 or higher Linux Ubuntu Distributions macOS X |
| CPU Type | Intel® i5™ 4th Generation Processor or higher Note: Higher number of clients connected will require more processing power |
| Memory | 4GB or higher |
| Disk Space | ≈ 4GB Full installation |
| Pointing Device | Mouse compliant with OS |
| Display Resolution | 1024×768 or higher with True Color |
| Miscellaneous | Network adapter |
| Dependencies | Python 2.7: Odoo 8.0 - Odoo 10.0 Python 3.5+: Odoo 11.0 |
| Database | PostgreSQL Server 9.3 or higher |
| Browser | Odoo 8.0: IE9, Mozilla Firefox, Google Chrome, Safari, Microsoft Edge Odoo 9.0: IE11, Mozilla Firefox, Google Chrome, Safari, Microsoft Edge Odoo 10.0: Mozilla Firefox, Google Chrome, Safari, Microsoft Edge Odoo 11.0: Mozilla Firefox, Google Chrome, Safari, Microsoft Edge |
| Notes | * 64-bit Operating Systems required if you work with large databases ** check compatible browsers |
System specification is based on Green Board Quality Team's case studies and recommendations.
---
WEB DEVELOPMENT
---
YOUR WEBSITE IS A REFLECTION OF YOUR BUSINESS IMAGE. WE DESIGN WEBSITES RELEVANT TO YOUR BUSINESS IN DESIGN ITSELF WITH CONSISTENCY AND UTILIZATION OF LATEST TECHNOLOGIES. RESPONSIVE DESIGNS ALLOW EASY NAVIGATION AND OPTIMAL USER EXPERIENCE REGARDLESS WEBSITE IS ACCESSED THROUGH A COMPUTER, A TABLET OR A SMARTPHONE.
OUR DESIGNS INTEGRATES LAYOUT, THEME, COLORS AND MANY OTHER ASPECTS TO FULFILL CUSTOMER REQUIREMENTS WITH USERS USABILITY IN MIND.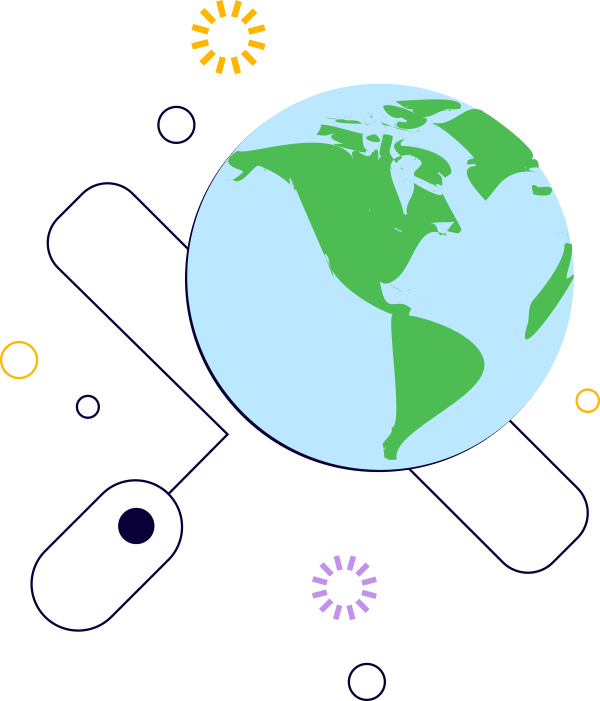 Responsive Web Design
---
Desktop
Mobile
Tablet